Product Development, Recipe Testing, Cost Analysis, Nutritional
Paneling, & More
Food Processing &
Packaging Specialists for Three Decades
Creative Foods Inc. is a food product development company. We are a certified processing facility with more than 29 years of expertise. Our client base extends throughout the continental United States. Our services include:
Food processing & packaging Established in 1991, Creative Foods Inc. has immense experience in the related industry. We are a certified, HACCP-compliant processing facility, and are inspected by the FDA and SCDA. Recipe Testing & Consultation
Our management staff has authorized processing certification, and with their expertise, we can assist you with consultation product development and much more. A strict confidentiality agreement protects all recipes received by us.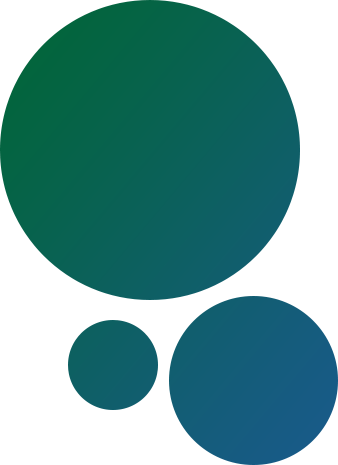 Co-Packing & Private Labeling
Creative Foods also does co-packing and private labeling. We are located in the metro area of Charleston, South Carolina. We guarantee product shipment from coast-to-coast. A third-party organization audits us.
All our managers are certified food manufacturers. We produce "low acid foods" and "acidified foods" with a pH of 4.6 or less in their finished form. We work with a large number of companies in the Southeast.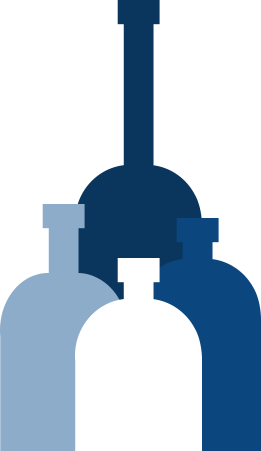 From idea to a recipe, to test kitchen, to manufacturing, to bottling, and the shelf.